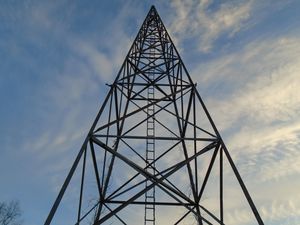 Joe August is a vocalist/guitarist/songwriter who resides in Coventry, RI and has been performing live music in Southern New England for 20 years as the lead singer for "The Third Party", "SG and the Goodfellas" and currently serves as lead vocalist for the Providence based Funk/Soul ensemble "Funkademic" as well as his solo acoustic act.
Heavily influenced by soul, R&B and the blues, Joe has evolved as a songwriter and performing artist with a background that also includes rock, pop, reggae, country, jazz, and folk. Joe's vocal versatility and percussive guitar style have allowed him to build a unique, wide ranging songlist that reaches across a dozen genres of music.
Joe's debut solo album, "Escape to Anywhere", was released in January 2021. He is currently booking and performing live events throughout Rhode Island and Massachusetts.
Contact at: ABMartin44@yahoo.com or 401-688-5969